Q
To those who are in Navi …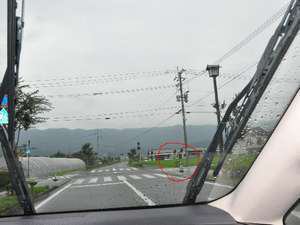 A
When you let us navigate in "Yu-no-Yado, Irifune"
The guidance seems to be finished in front of a very narrow road.

When coming by Navi, I was able to find it at "Aso Town gymnasium"
It is a thick and easy to understand way.
Since "Road to Irifune" is also posted in the photo gallery,
Please look.
Q
About the cuisine plan dish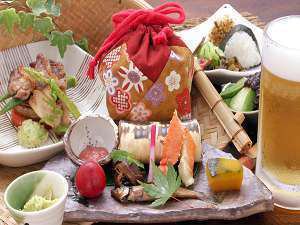 A
We resumed the lunch break & breakfast plan that was well received.
(There is no dinner)
The contents of the midnight snack is a creative ni…Continue reading
Q
About the view from the room. . .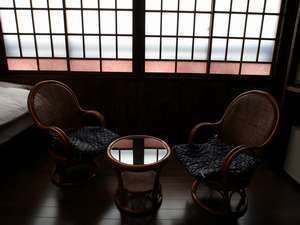 A
The view from the room is not very good, to say clearly.
Instead, in order to taste a sense of non-everyday feeling different from usual wit…Continue reading
Q
About bathing time of bath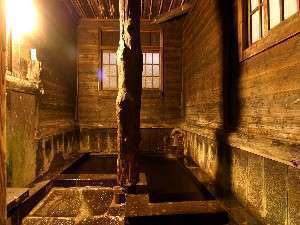 A
Although it has been a long time to use the bath,
Regarding the two private baths of "Tama Chan-no-yu" and "Kazan-Seki hot water"
It is now available for 24 hours.
Spring quality differs between these two private baths, so please enjoy.